Welcome

Welcome to the presentations section. Here you will find a wide range of tutorials for the website and our products as well as other aviation related materials.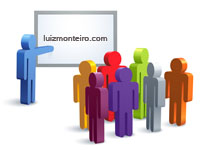 Note: These presentations are several megabytes. A broadband internet connection is highly recommended)

Online Instrument Simulators
These simulators are available for free online at the Online Simulators section.
Webmaster Tools

Requirements

Presentations require your browser to have Apple Quicktime plugin. Firefox browser users can find a direct link to plugins page here. Other browsers click here.
Navigation Simulator
* New in version 1.13

This simulator is available at our e-store page. It is free to download and try for 10 days.